RACE / VERSATILITY / SPEED
The Ikon is a lightweight cross-country racing and MTB tyre designed for speed and reliability in a wide range of conditions.
Predictable handling
3C Triple Compound technology for insane grip
Puncture-resistant thanks to EXO Protection options
Lightweight MTB racing tyre
High-volume off-road cycling tyre
Designed for speed
Tubeless ready
Recommended installation: Front or Rear
TECHNICAL DETAILS
3C MAXXSPEED
What is 3C MaxxSpeed?
The Maxxis 3C MaxxSpeed compound is used primarily in cross country and race tyres. This compound structure features more of the harder, low-rolling-resistance compound for maximum speed, with a lighter covering of the softer, grippier compounds on the outer tread for bite into difficult surfaces.
EXO
An extremely cut-resistant and abrasion-resistant material added to the sidewalls of select mountain tires. This densely woven fabric is also lightweight and highly flexible, ensuring that the performance of the tire remains unaffected. Choose EXO Protection for exceptionally rocky, treacherous trails where the chance of sidewall cuts and abrasions is high.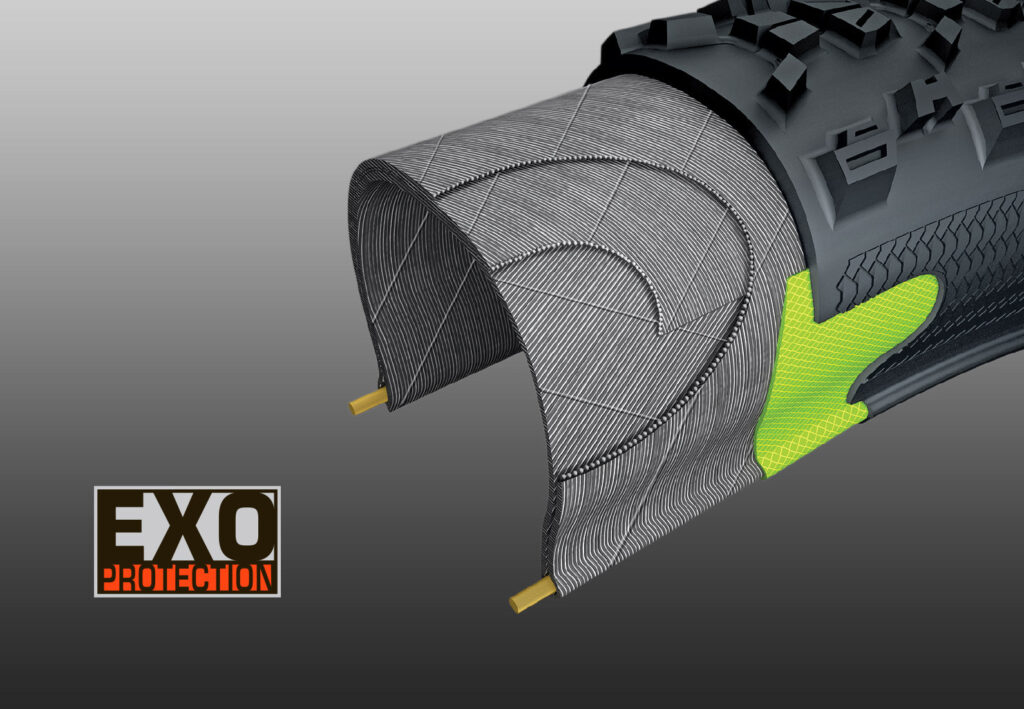 TUBELESS READY
Tubeless downhill set-ups are a great way to shave some weight and spend more time in the bike park or shuttling hot laps on your local runs. Sealant-compatible rubber is used with the familiar Maxxis dual-ply 60 TPI downhill construction and butyl insert for support and rim protection in order to offer the benefits of increased grip and reliability. A Tubeless Ready bead securely locks to the rim and the foldable bead provides additional weight savings.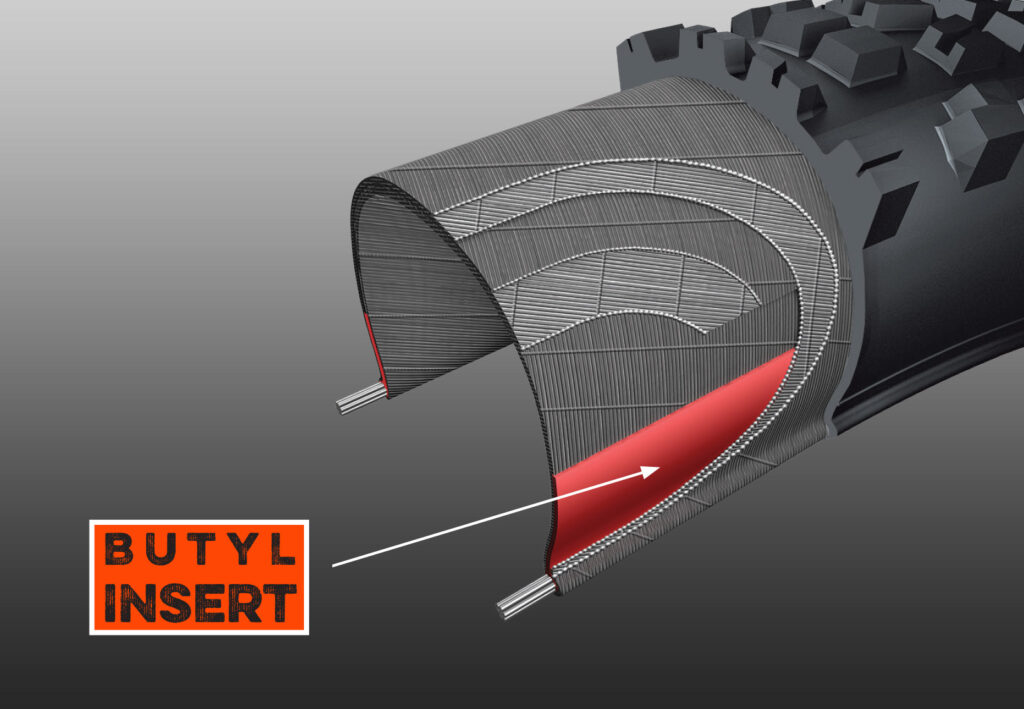 SPECS:
Size :

27.5X2.20

Rim : 27.5

Bead

: Foldable
Application : Mountain