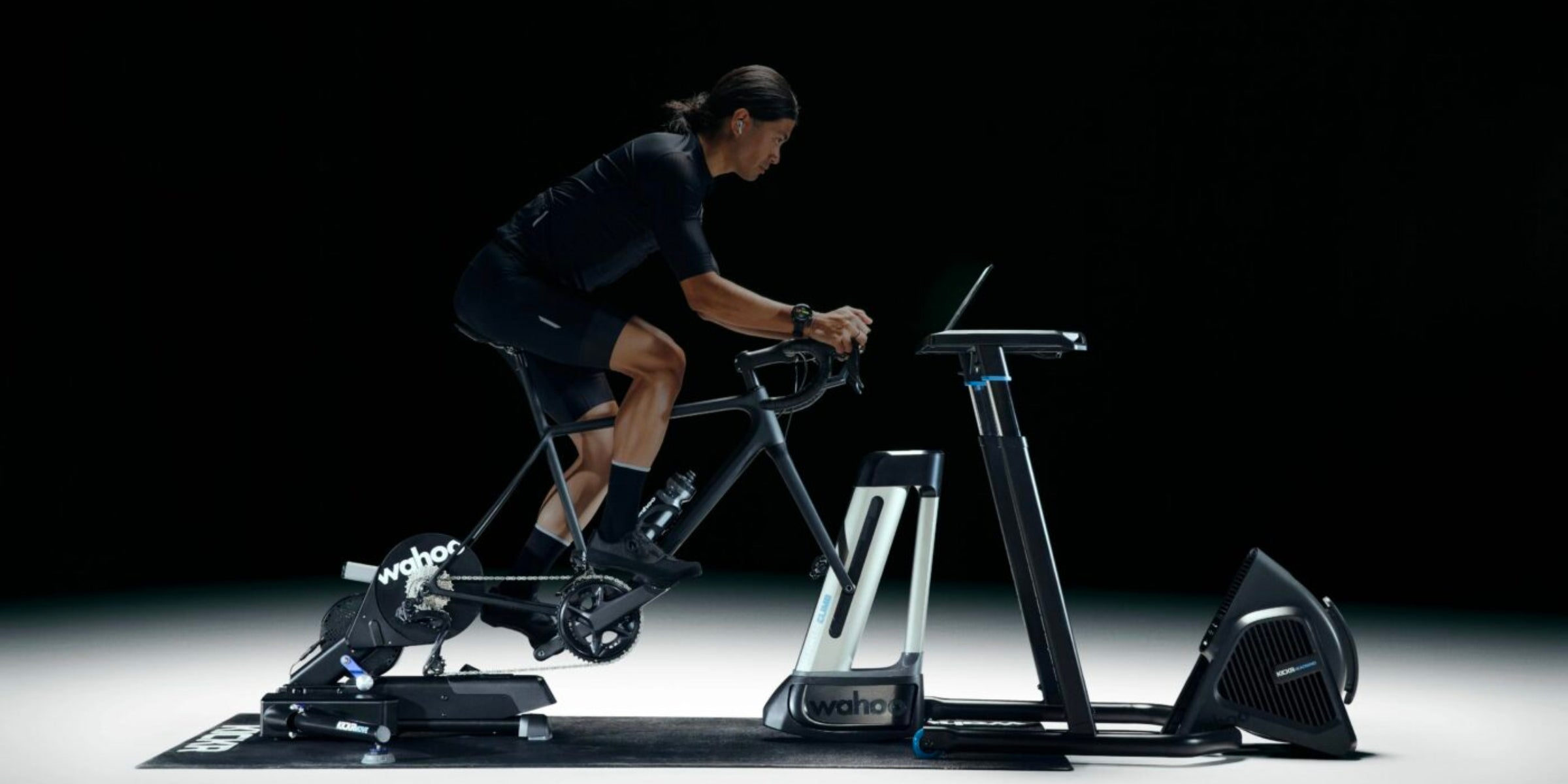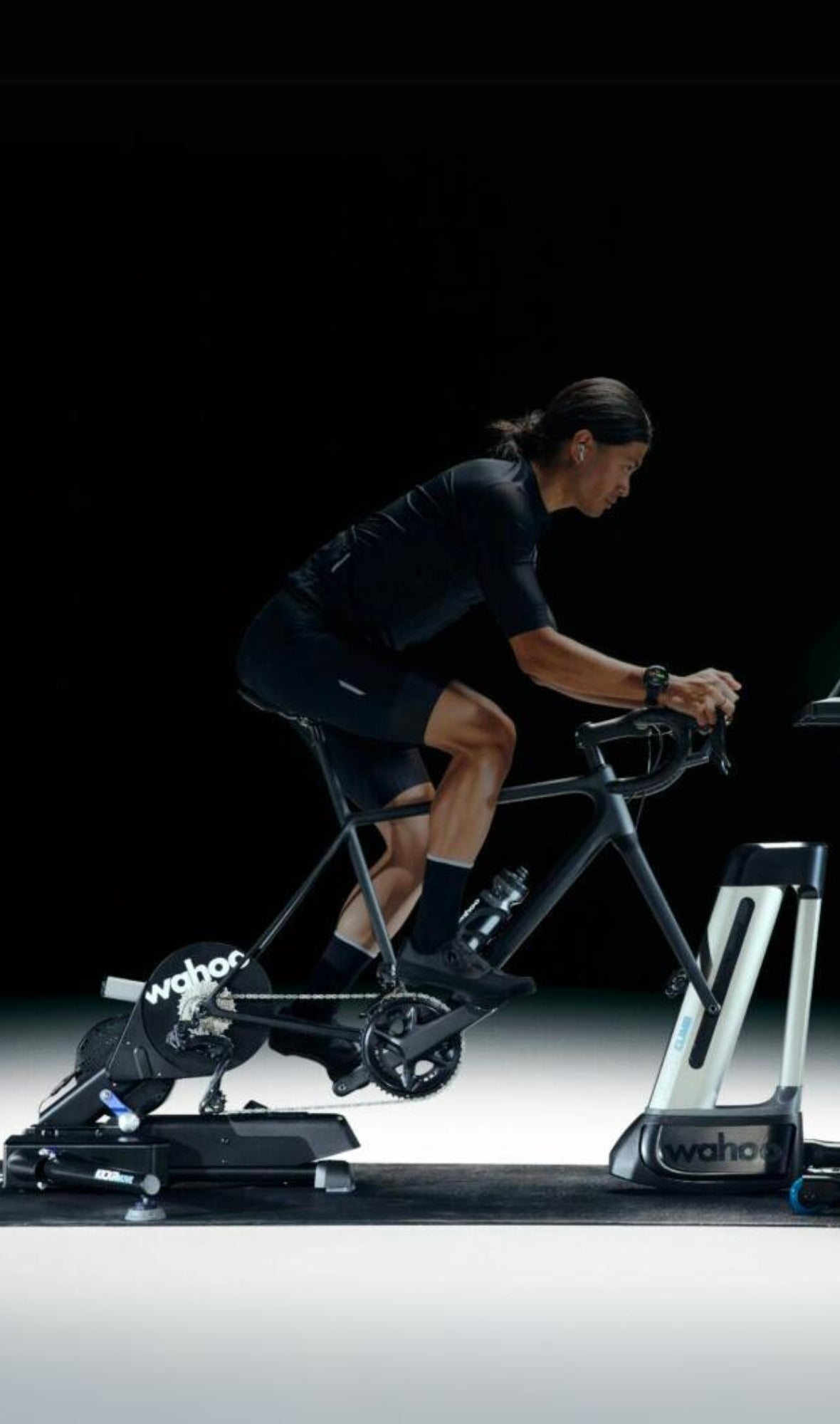 A Handbook for the Modern Cyclist
Escape Velocity
Unlock the secrets of cycling with this comprehensive handbook. From choosing the right bike to becoming a seasoned rider, this guide will empower you to embark on an exciting journey of fitness and freedom.
Get Pedalling Now!
At The Bike Affair, we understand that cycling is not just a hobby; it's a way of life. Our online store brings the best of our bicycle shop directly to you, offering a seamless shopping experience from the comfort of your own home. Whether you're a road cyclist seeking speed and performance or a hybrid enthusiast looking for versatility and comfort, we have the perfect bike waiting for you.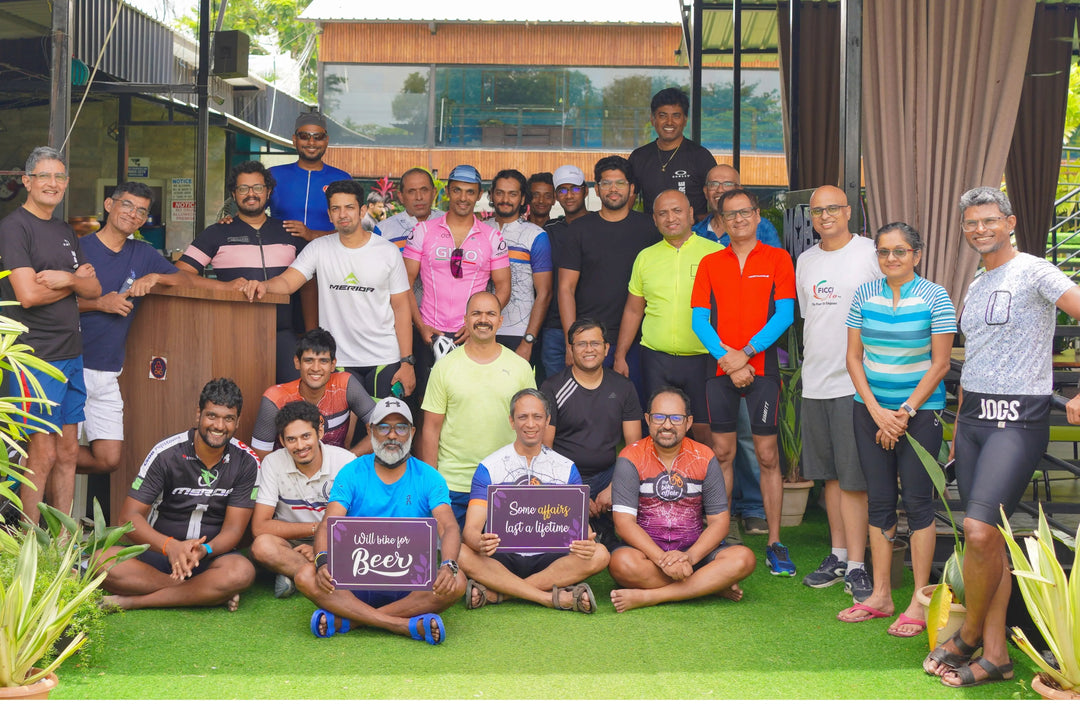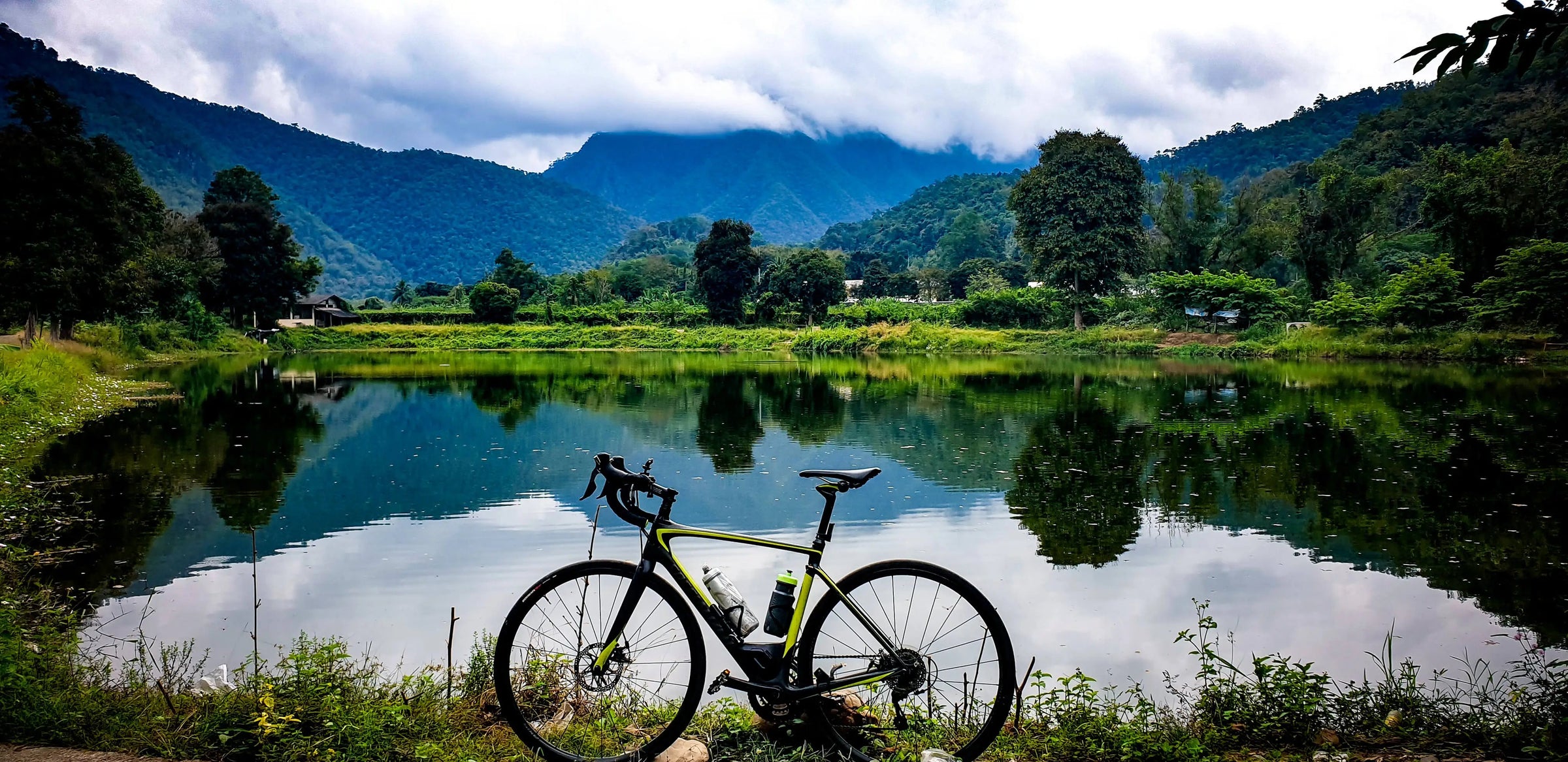 Our USP
What sets The Bike Affair apart is our commitment to excellence and personalized service. As avid riders ourselves, we know that finding the right bike and gear can make all the difference in your cycling journey. That's why we go above and beyond to provide expert, unbiased recommendations tailored to your specific needs.
We carefully select products from trusted brands that we believe in, ensuring you get the best value for your investment. With our online expert support team, we are dedicated to offering the same level of exceptional service and guidance that you would receive in our physical store.
★★★★★

Great, quick and helpful service I must say. The products are absolutely good there's no doubt about it. I would add that the return/refund policies are pretty transparent and the response time of the customer care is very fast and supportive.

Nikhil Patil

21/6/23
★★★★★

Bought a Merida Scultura 400 from the store. The buying experience was smooth. Was assisted by Raman through the entire process. They send you pictures of the bike before bubble wrapping it as well. Overall, a good experience.

Vismay Gorantala

20/4/23
★★★★★

Brilliant service as the shoes were delivered within time. As expected proper new shoes and not easy to get Mavics in India. I have my orange ones and now to add these awesome black ones to my training gear. Thanks to The Bike Affair

Rahul Kotabage

17/4/23
★★★★★

I have purchased a lot of Castelli & Oakley apparel in BEST prices under super quality control !!
I am 110% satisfied with the Quality, Communication & Customer service..Thank you so much TBA.. My preferred bike store...

Shaurya Singh

14/4/23
★★★★★

Professional and prompt to call back and confirm my orders just to be sure, I ordered the right things. The order was delivered on time and the bike was well assembled and tuned. Overall very good experience and this will be in my bookmarks for bicycle related purchases.

Anith Prabhakar

1/4/23
★★★★★

Was super excited about my new Velosambas! Needed SPD pedals - The Bike Affair delivered the ME700s in less than 12 hours along with the best price on internet. Respect the work that you'll are doing. Thank you!

Saujanya Singhaniya

30/3/23